Uge 35
28. august - 03. september 2023
courtesy of Kristeligt Dagblad, Maja Lisa Engelhardt, &tradition, Dansk Ornitologisk Forening, Kongernes Samling, Louisiana Museum of Modern Art, Navicula, Space Poetry, Strandberg Publishing, Bom Dia Boa Tarde Boa Noite, Sportfahrer Verlag/Tyskland, Willumsens Museum & Hatje Cantz
Beregning af CO2-aftryk
Alle tilbud fra Narayana Press indeholder beregning af
CO2 aftryk
.
Desuden drøftes alternative løsninger til reduktion af klimaaftrykket.
Din
kontaktperson
hjælper gerne med miljørigtige valg til din tryksag.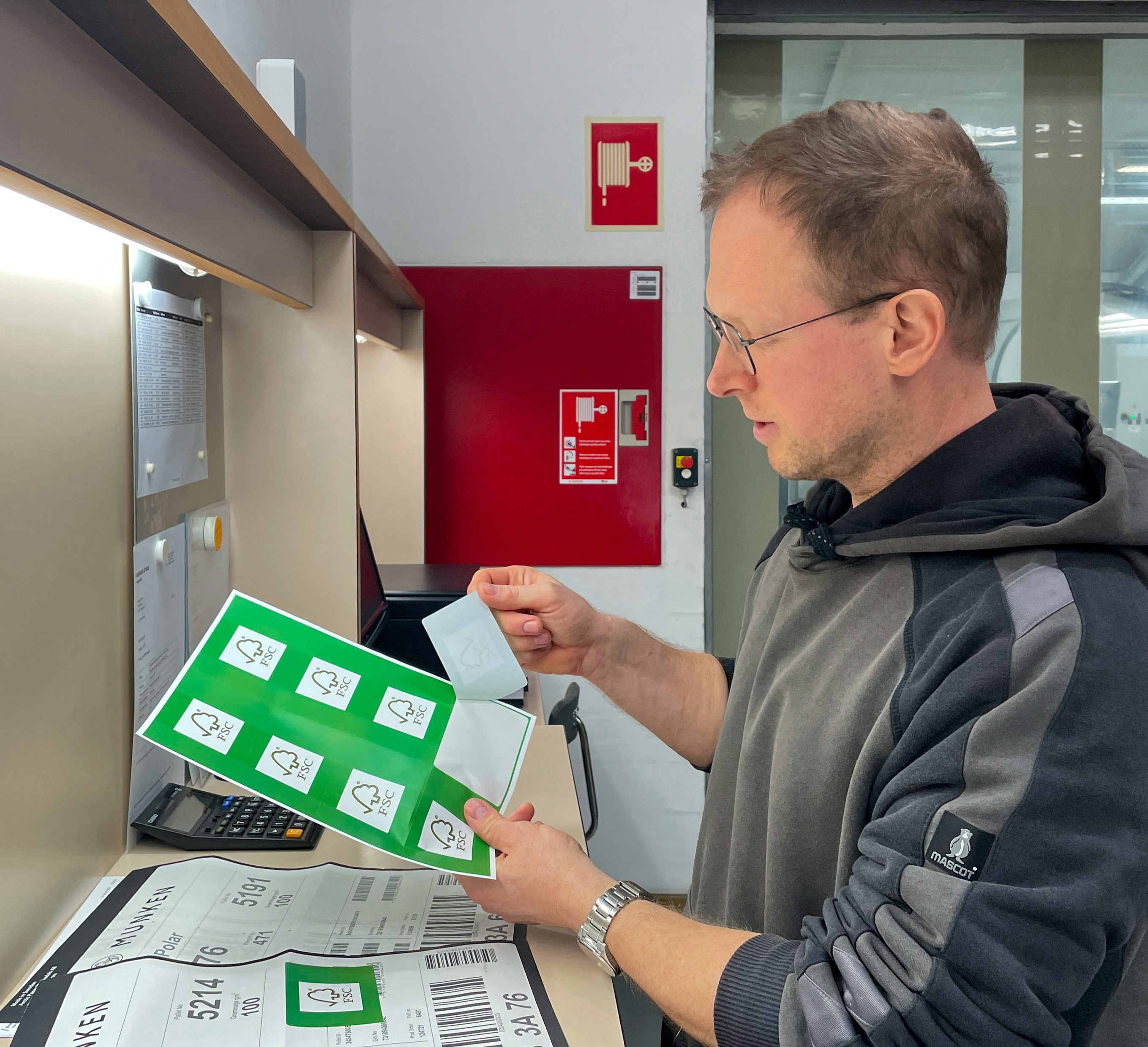 Miljøvenligt papir markeres med en grøn etiket på pallesedlen.
Jorn Museet på arbejdsbesøg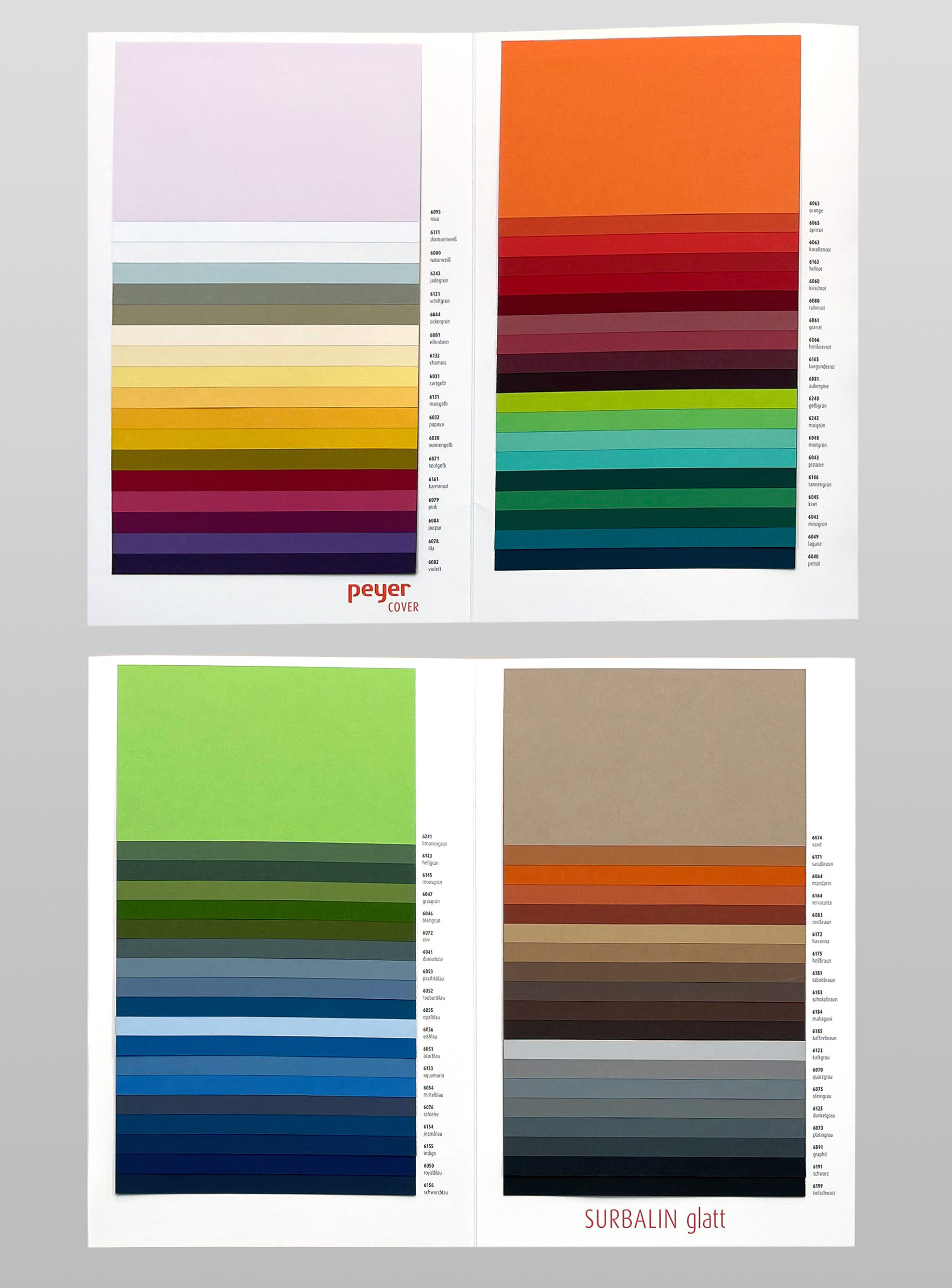 Prøver på gennemfarvet omslagspapir, her Surbalin.
Dansk Ornitologisk Forening på arbejdsbesøg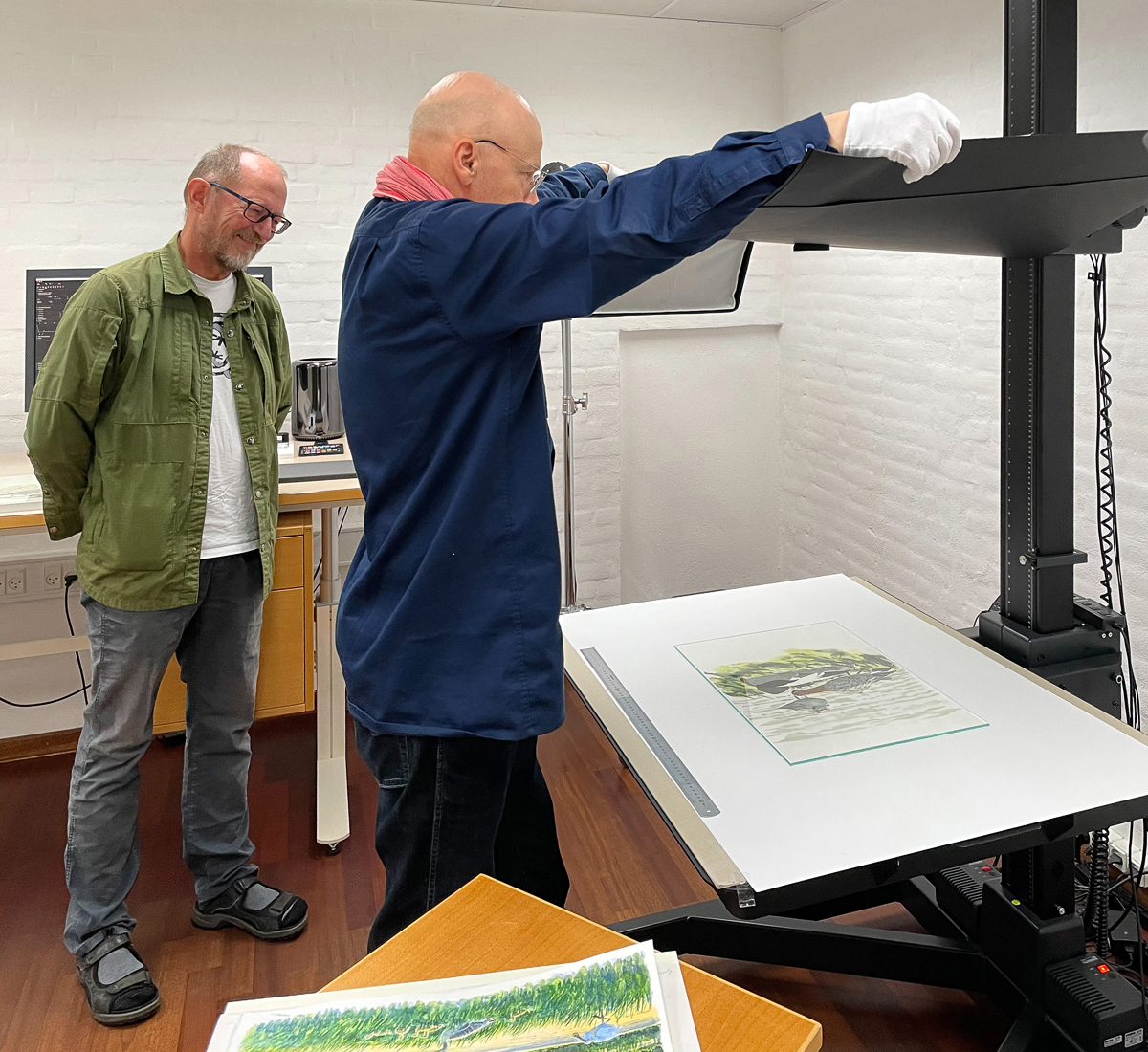 Ornitolog Jørgen Peter Kjeldsen deltager i affotografering af originale tegninger til en ny bog.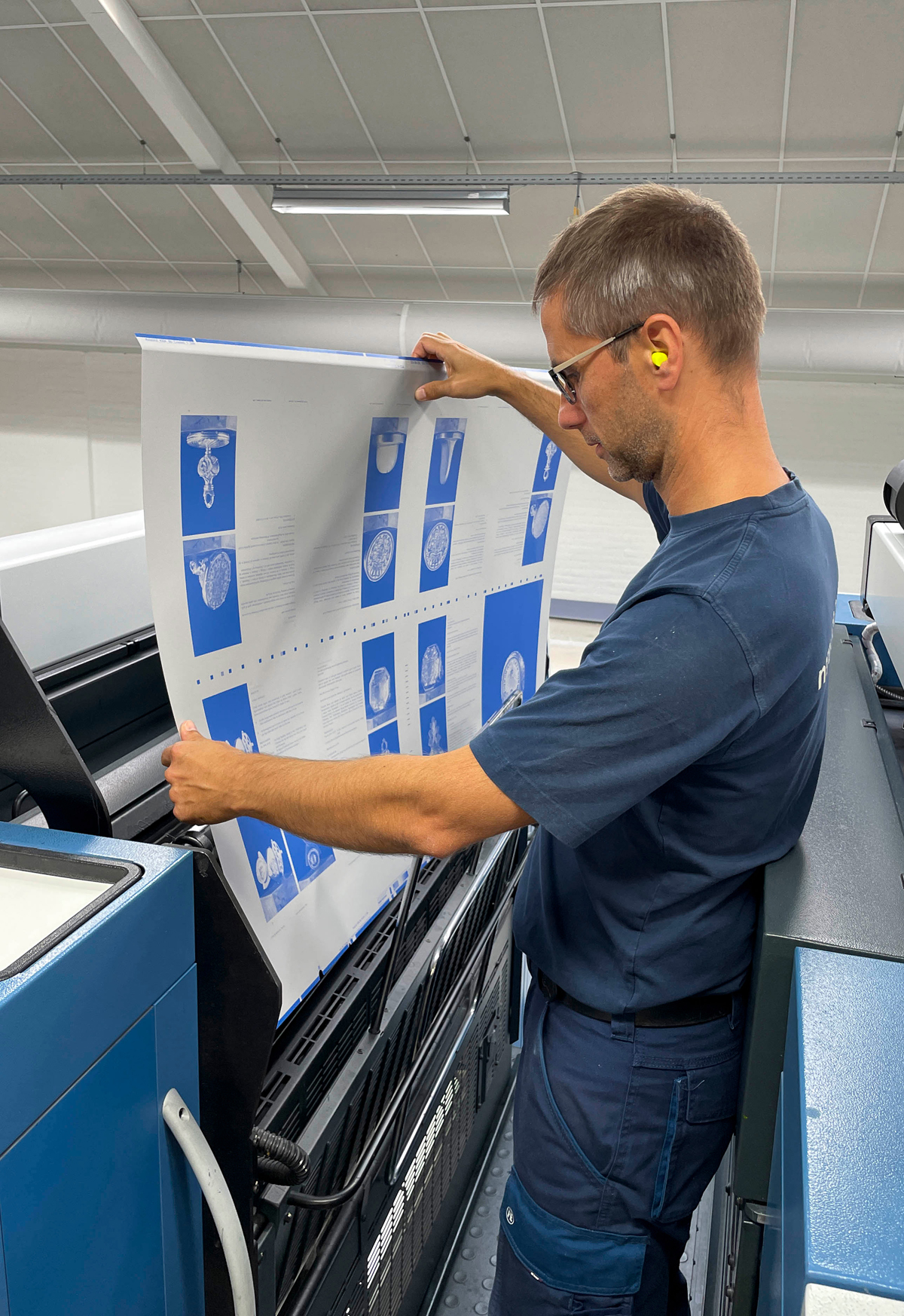 Skift af trykplader.
Glimt fra trykken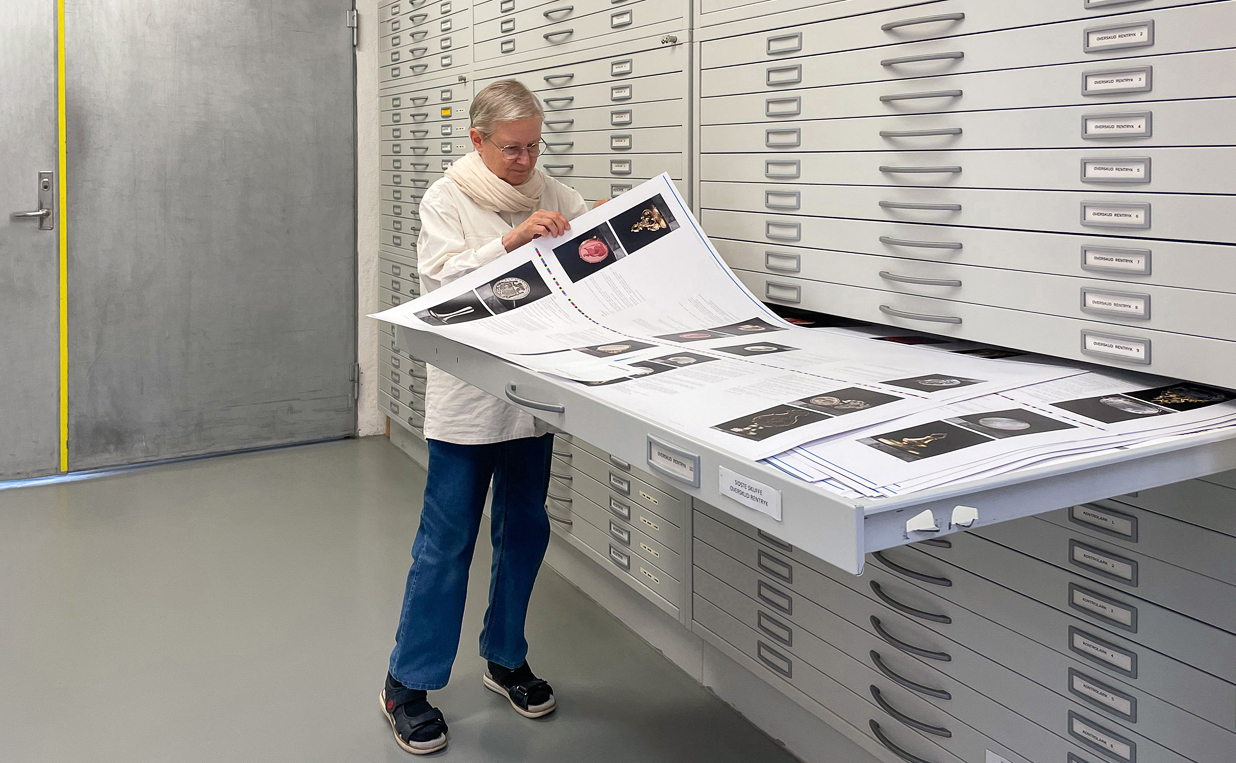 Rentryk bliver gemt og ligger klar som reference ved optryk.
Plakater og bøger trykt hos Narayana Press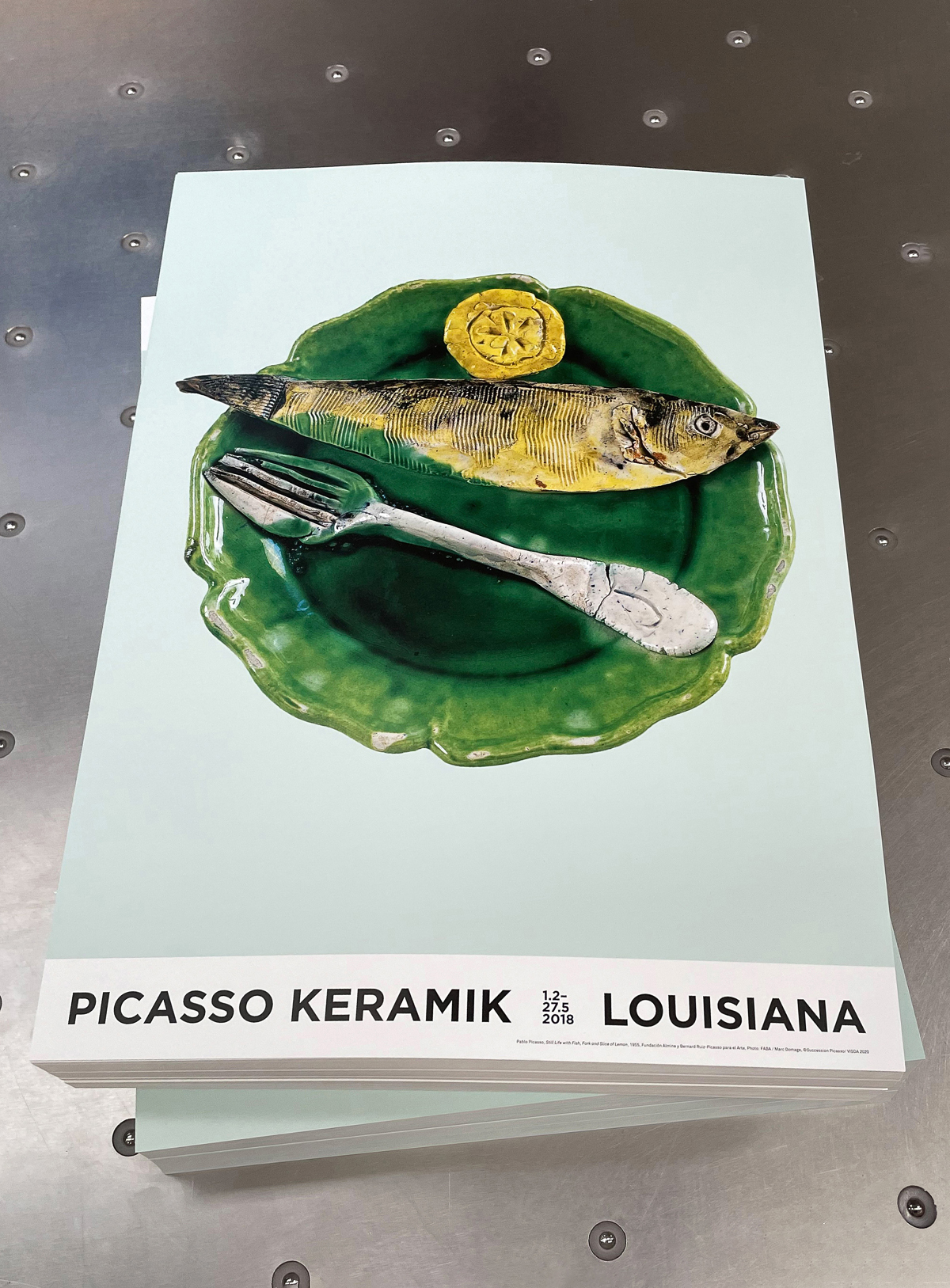 'Still life with fish, fork and slice of lemon, 1955'
Udgivet af Louisiana Museum of Modern Art
Plakat til udstilling fra 2018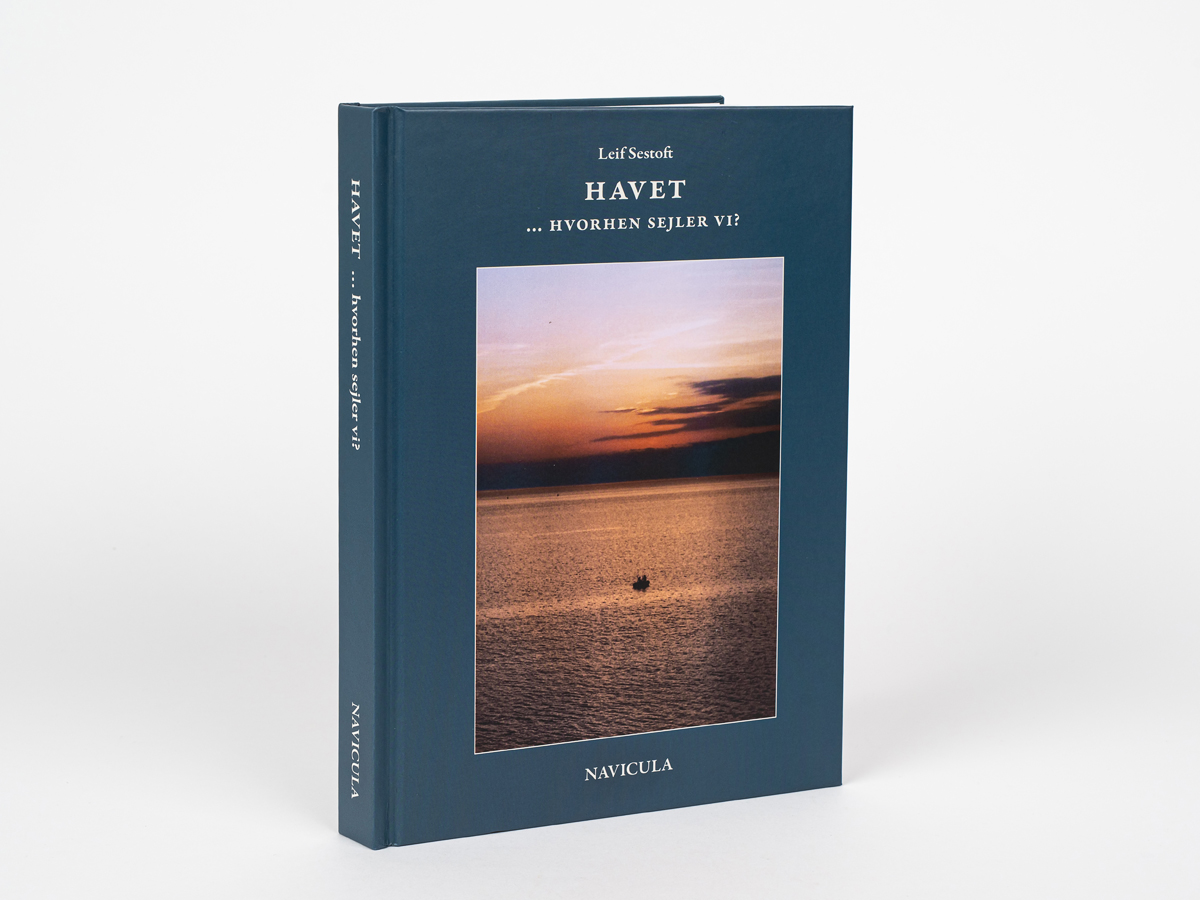 'Havet – hvorhen sejler vi?'
Udgivet af Leif Sestoft på eget forlag, Navicula, 2023
Grafisk design: Forfatteren og Narayana Press
Bogbind: Buchbinderei S.R. Büge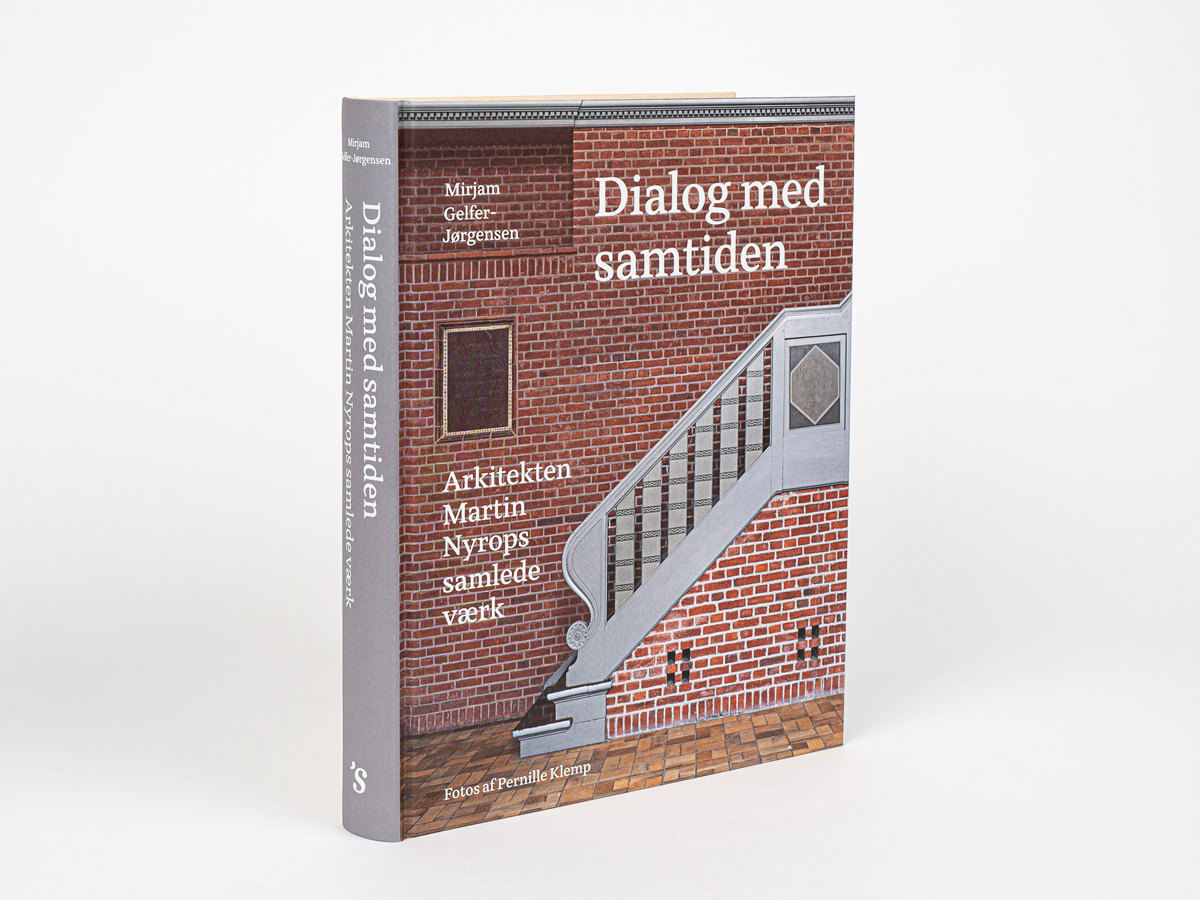 'Dialog med samtiden'
Udgivet af Strandberg Publishing, 2023
Grafisk design: Carl-H.K. Zakrisson
Bogbind: Buchbinderei S.R. Büge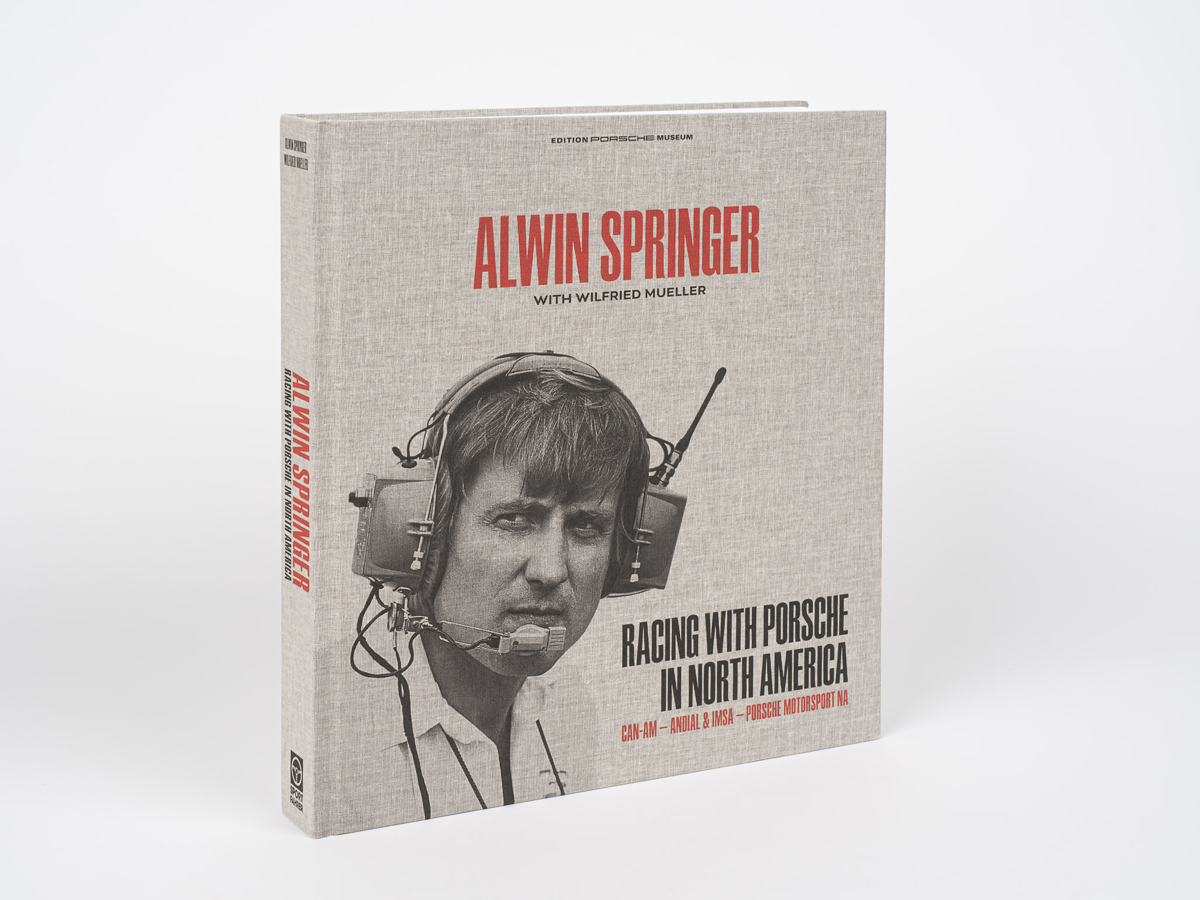 'Racing with Porsche in North America'
Udgivet af Sportfahrer Verlag, Düren, Tyskland
Grafisk design: Studiopro GmbH, Jens Peterhoff
Bogbind: Buchbinderei S.R. Büge
Se flere artikler her Se flere artikler See other articles See other articles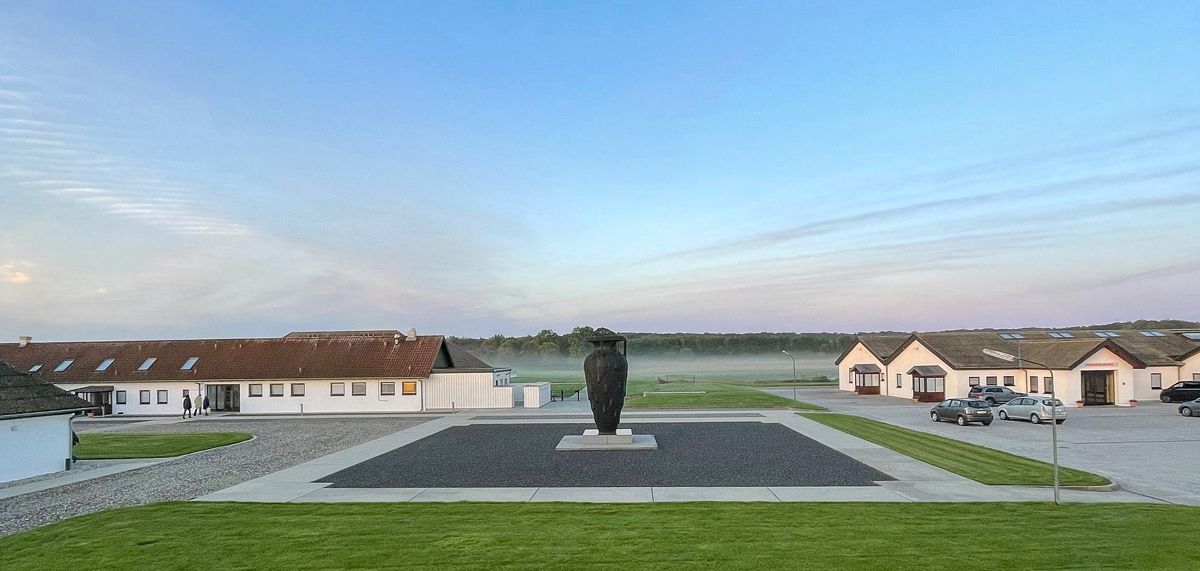 Morgendis, 29. august 2023.