Week 37
11th - 17th September 2023
courtesy of Anne Mette Larsen, Aristo Bogforlag, Absalon Kirkeby, Jens Gregersen, Fugleværnsfonden, Ordrupgaard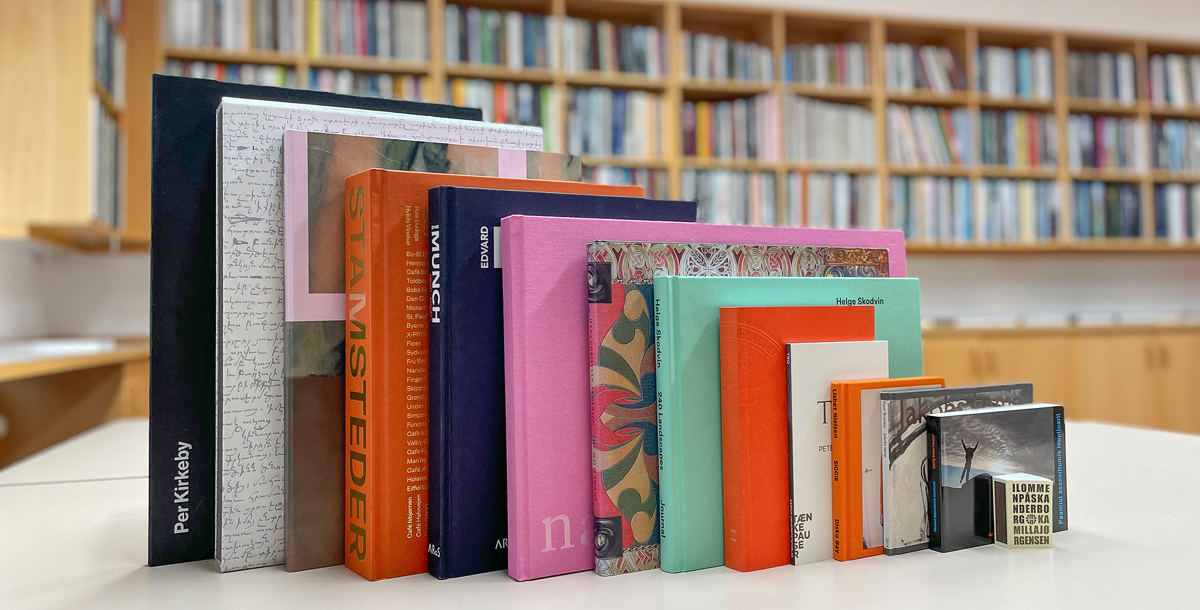 Books in various sizes, printed at Narayana Press.
Absalon Kirkeby and Louis Montes visiting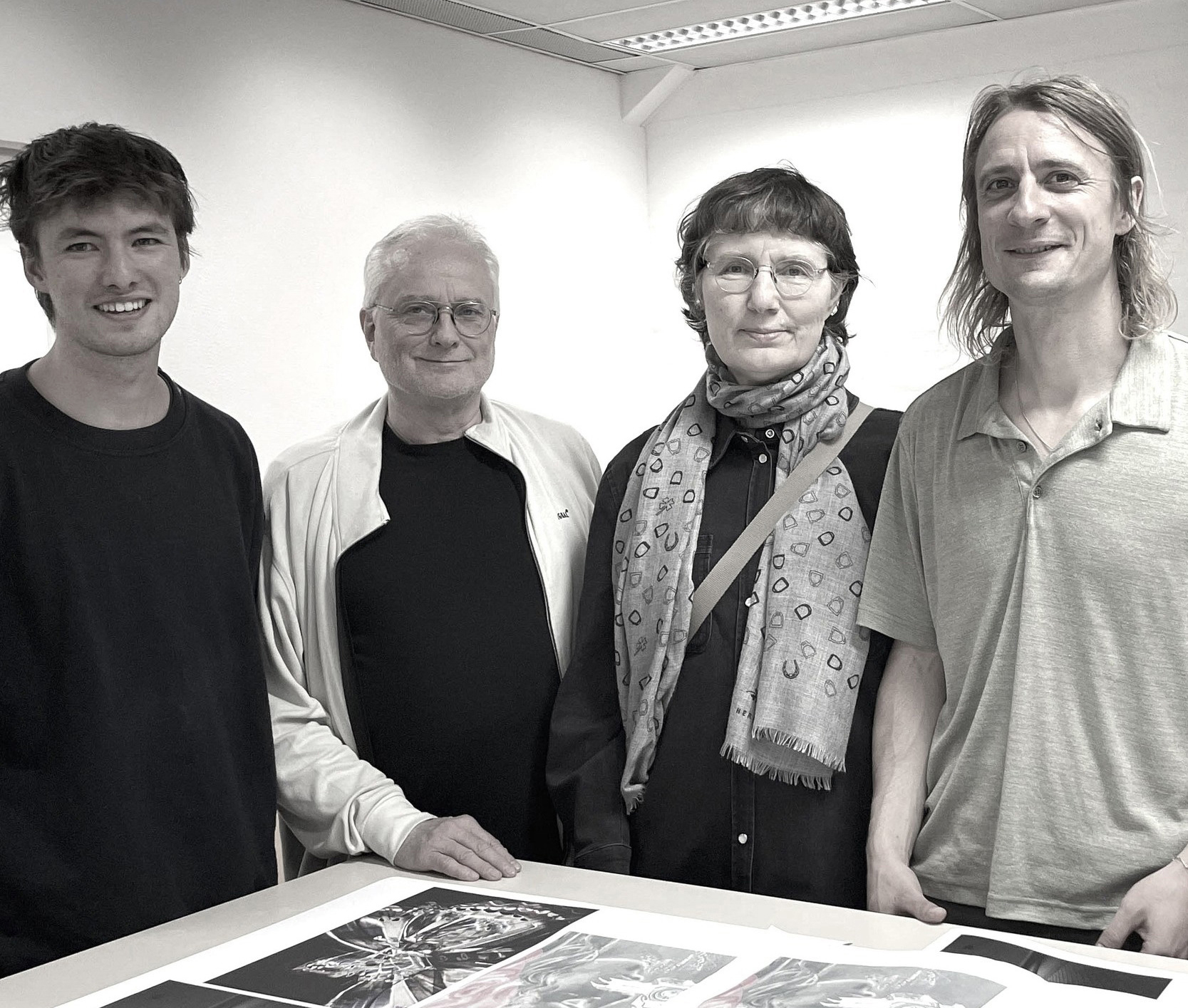 Grafisk designer Louis Montes og kunstner Absalon Kirkeby in the scanning department, here together with Tine Meyer and Erik Tarp.
Anne Mette Larsen visiting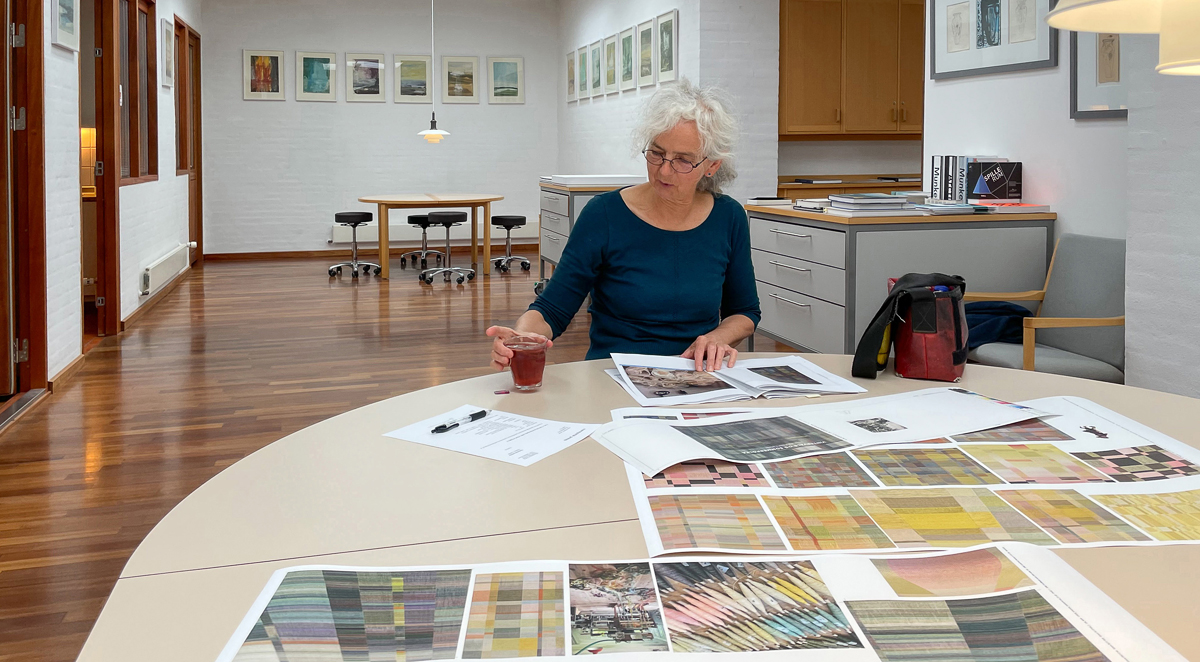 Weaver Anne Mette Larsen going through test prints and blueprint for the catalogue 'Vintervals og sommerpolka' that she publishes herself.
Aristo Bogforlag at the printing start-up
Glimpses from the press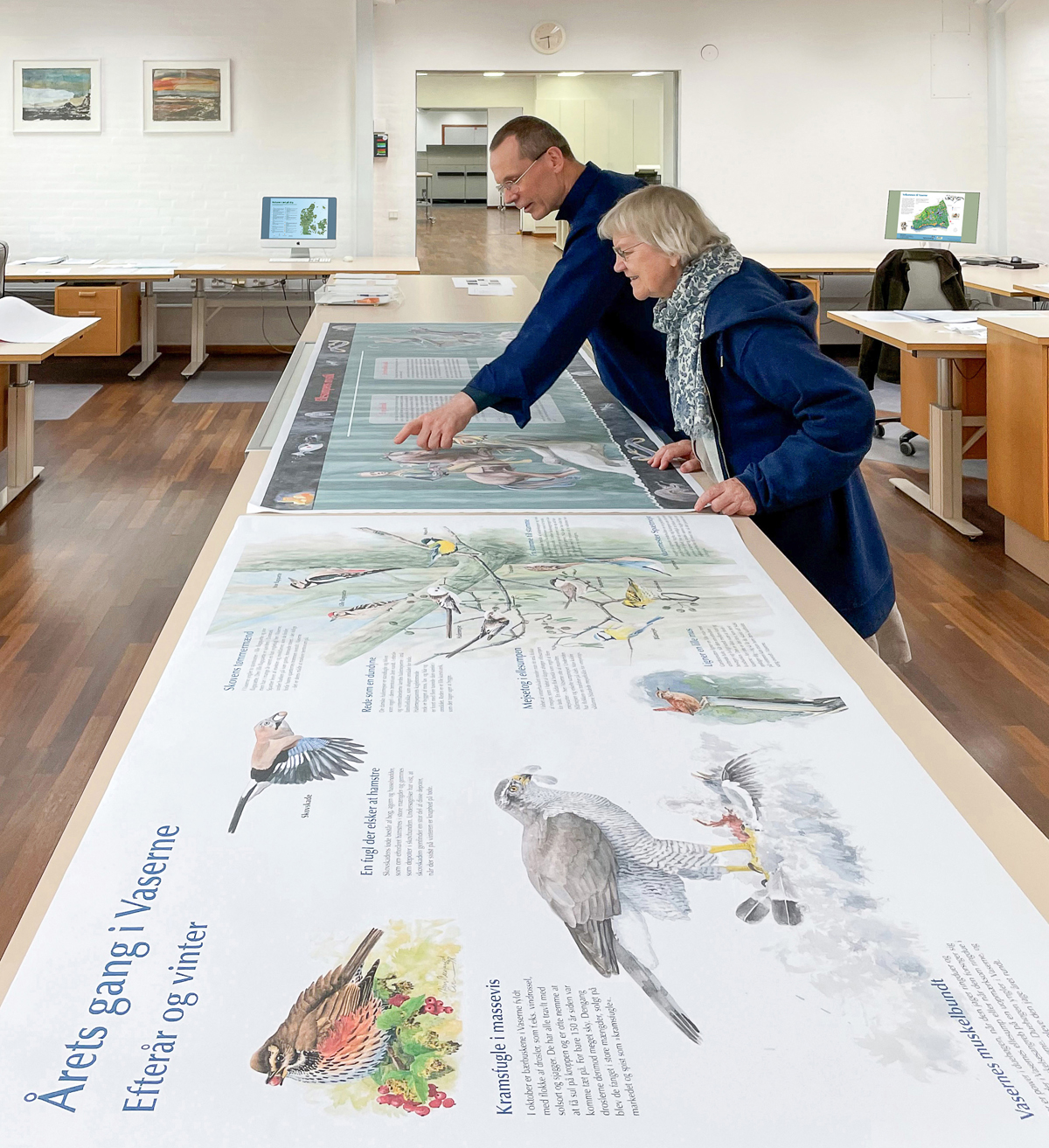 Life-size check print of posters for 'Fugleværnsfonden' ('Bird Protection Fund'), set up in collaboration with nature guide Allan Gudio Nielsen, illustrated by Jens Overgaard Christensen.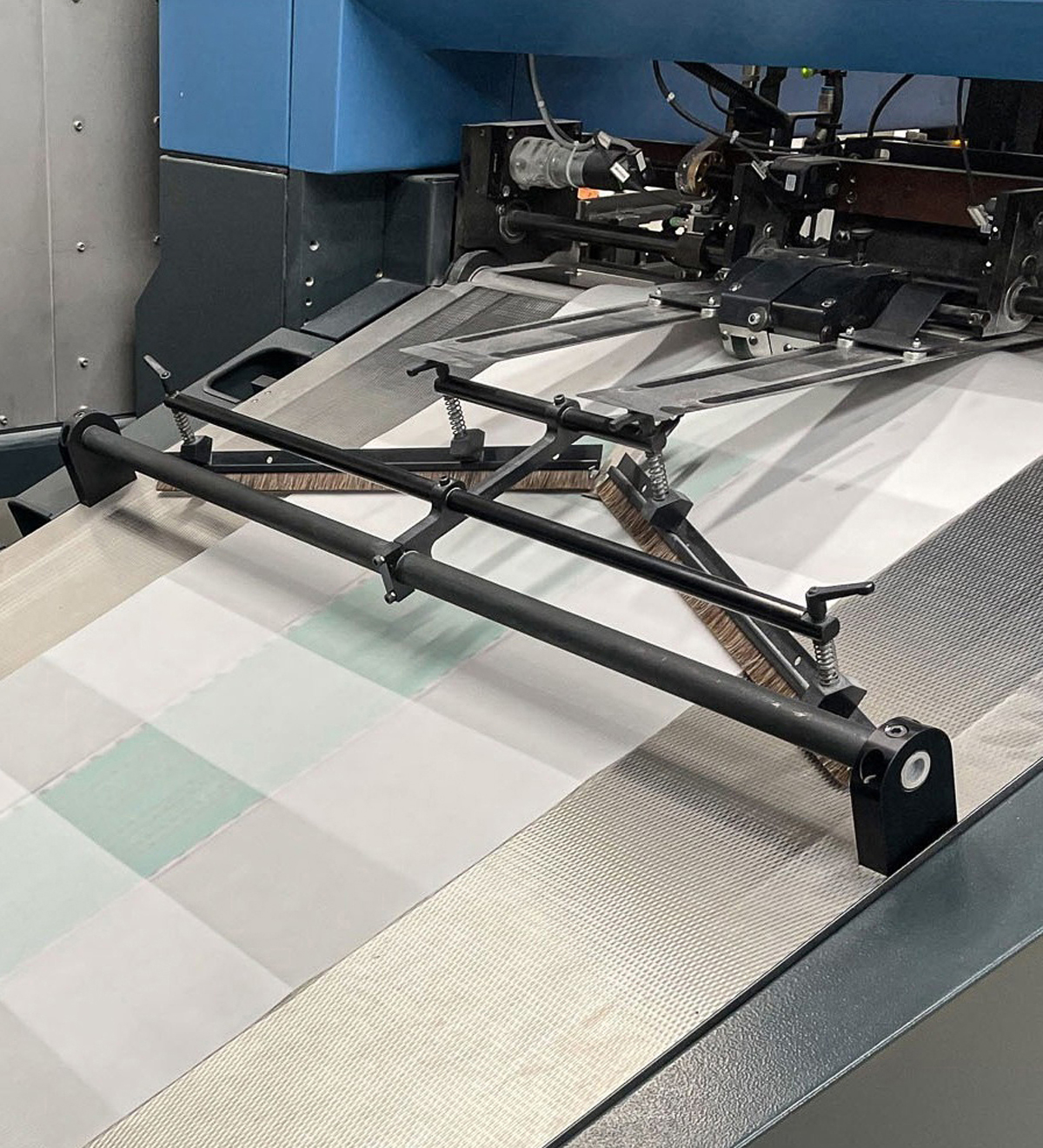 LED-UV colors are suitable for printing on parchment paper, as the color dries immediately. Here the paper is on its way into the printing press.
Printed at Narayana Press
Posters for the exhibition 'Sammen og hver for sig' ('Together and individually') which will be shown at Ordrupgaard from 20th September 2023.
Se flere plakater og bøger trykt hos Narayana Press Se flere plakater og bøger trykt hos Narayana Press See more posters and books printed at Narayana Press See more posters and books printed at Narayana Press